Memory Catching & Story Plotting
Registration opens: 05 February 2024
Start date: 04 March 2024
Duration: 8 weeks
Course fee: USD 199.00
This course explores the key themes of your memoir, offers exercises to capture memories, delves into story structure, and clarifies your ideal reader.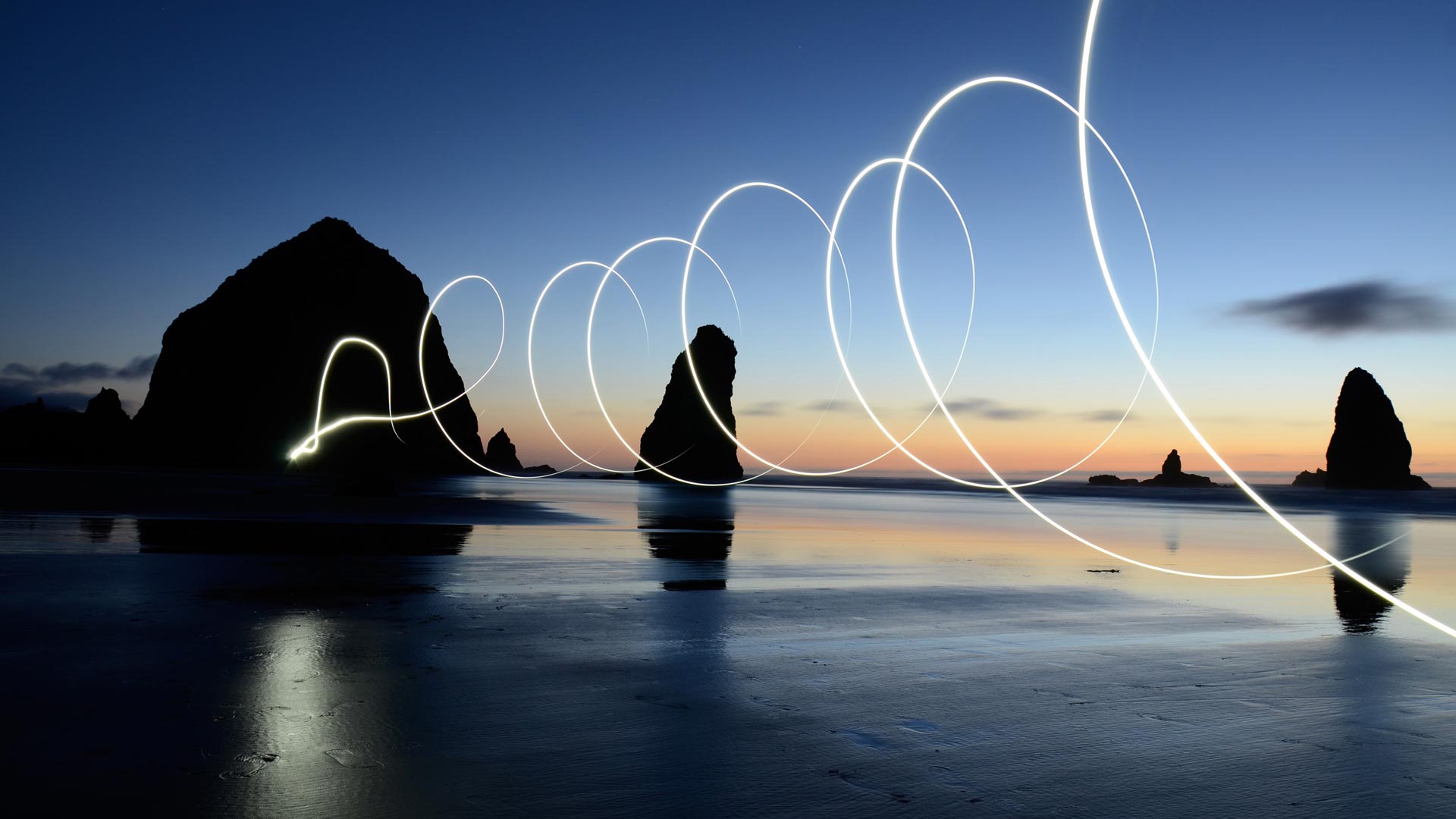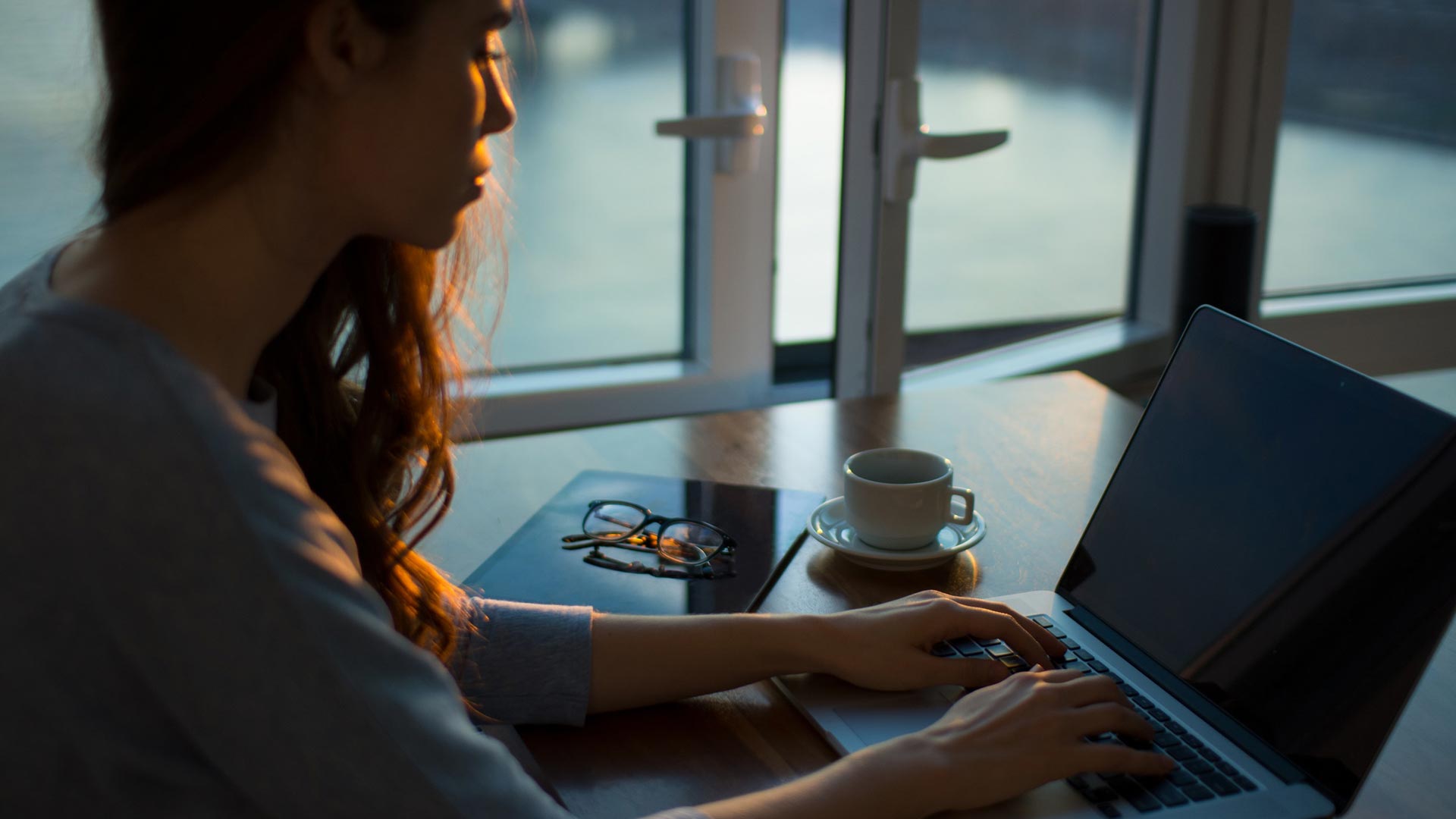 Discover why your story is important and how to structure it to connect with others.
Memory Catching & Story Plotting will get you started the right way to create a memoir that appeals to your audience. It is an eight-week online course where you will discover the story that only you can tell – the one that keeps you up at night and won't allow you to settle until you write it. You will learn how to use your memories to create a story with universal appeal that is uniquely personal to you. We throw the rule book out to give you the freedom to creatively explore your story and develop your passion for storytelling.
After completing Memory Catching & Story Plotting, you will have:
Clarity around the topic of your memoir and the key themes that will be woven through it.
A written collection of memories relating to these themes.
A deep understanding of your audience and what they need to hear.
Clarity on your role as storyteller, and an understanding of the features that create a compelling story structure.
A personalised map outlining the story arc of your memoir.
This course is for you if:
You want to write about your life; and you would like to find out more about memoir writing and story structure.
Whether you have started writing down your memories or not, you have a deep desire to write the story that will not let you go.
You have started brainstorming, writing down some memories, and jotting down notes, but your ideas feel unformed or unorganised.
You are unclear on the theme of your memoir or how to structure your memories.