My Family Stories Workbook
Price: USD 8.99
Available for purchase soon!
Your story is the most valuable gift you can leave to your children and grandchildren. The My Family Stories Workbook helps you to record your family story.
Sharing personal stories creates closeness within families and helps kids put their experiences into perspective. Children who know a lot about their families feel more in control of their lives, have greater self-esteem, and display more resilience when facing challenges. When kids feel like they belong, they realise that they can be courageous like Grandpa George or adventurous like Aunt Anne. Family stories provide kids with a sense of identity.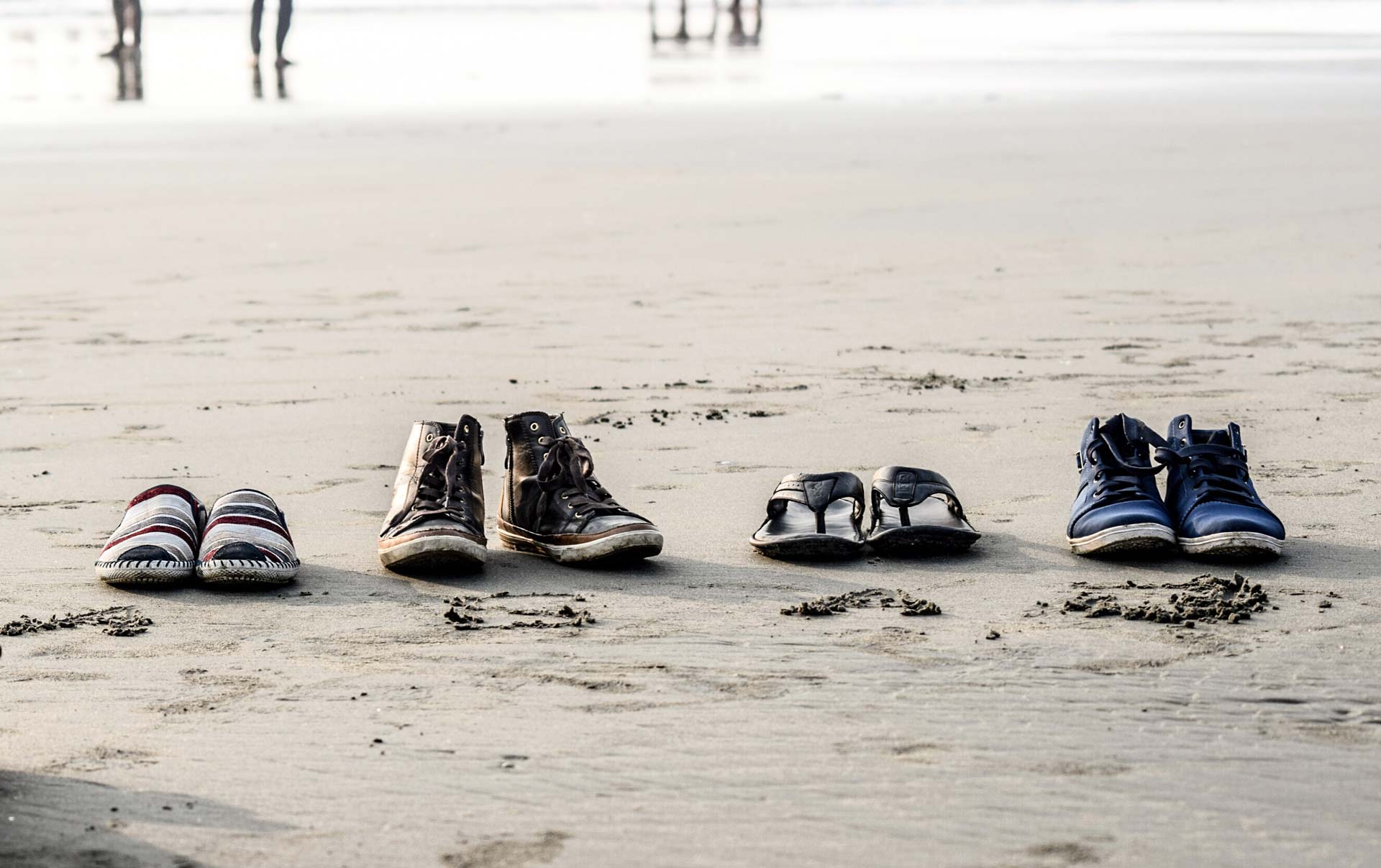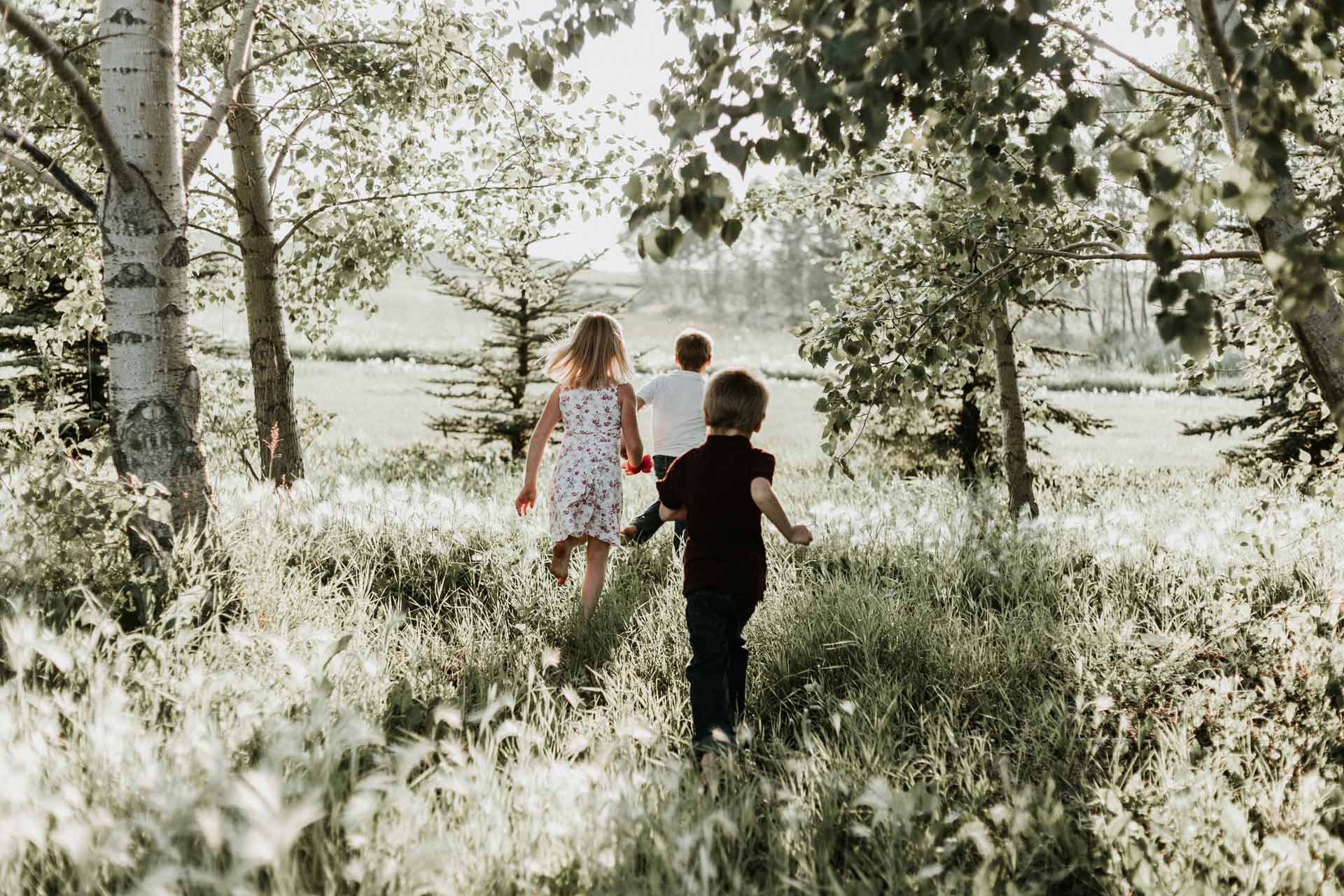 Sadly, it only takes about two generations before a life is forgotten. You are the link between your family's past and its future. The stories you pass on will survive and the ones you don't will fade from memory.
The My Family Stories Workbook provides activities and questions that help you establish a family tree, create word pictures of family members, and write personal stories. It is full of ideas and projects to share with your kids to create adventure and enhance family storytelling.
Order the My Family Stories Workbook and give your children and grandchildren the gift of belonging.