Breathing Life into Your Memoir
Registration opens: 06 May 2024
Start date: 03 June 2024
Duration: 8 weeks
Course fee: USD 199.00
This course provides simple, thoughtful exercises to help you inject your unique personality and perspective into your writing, and ensure you avoid the common pitfalls of bad prose.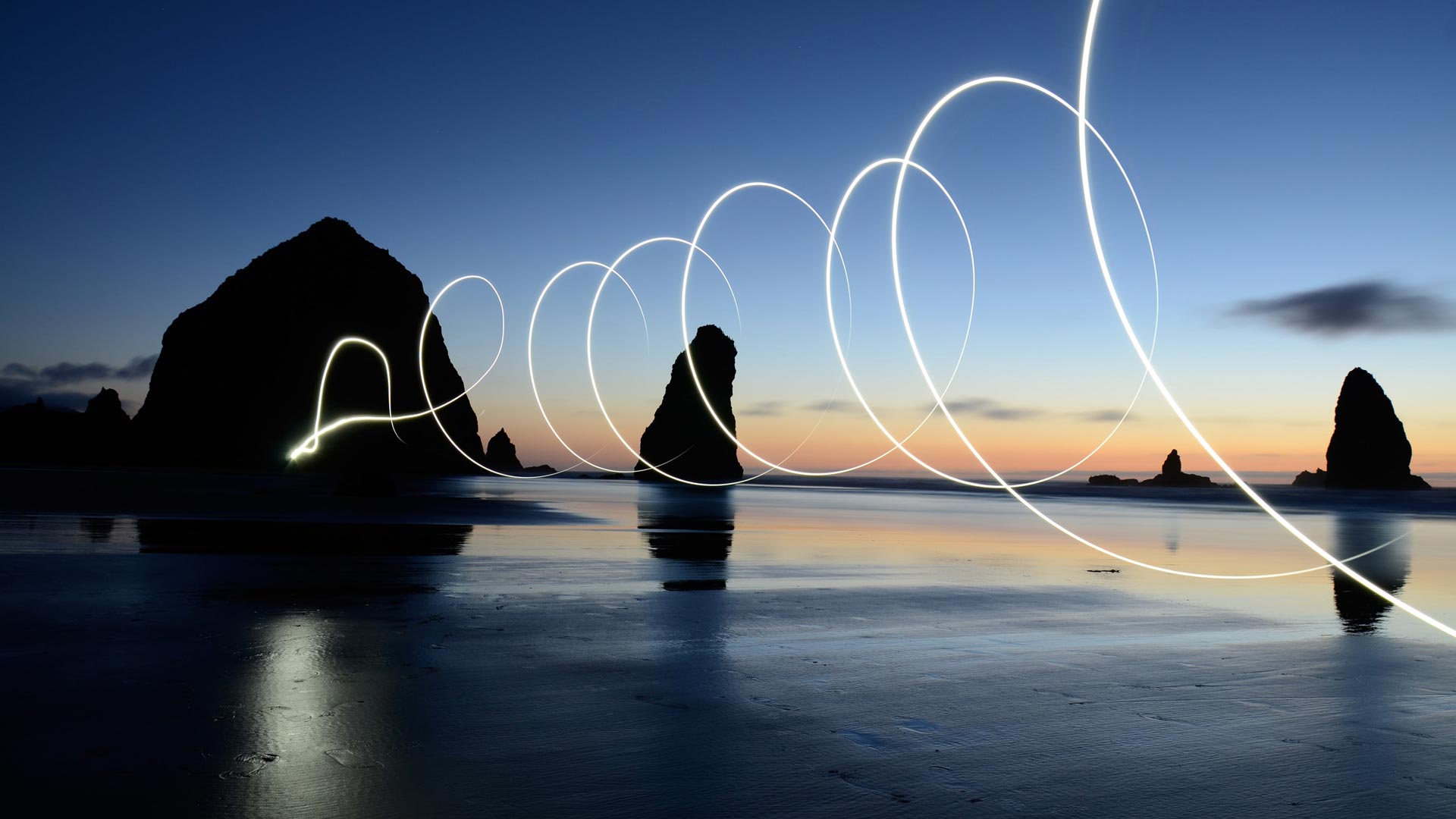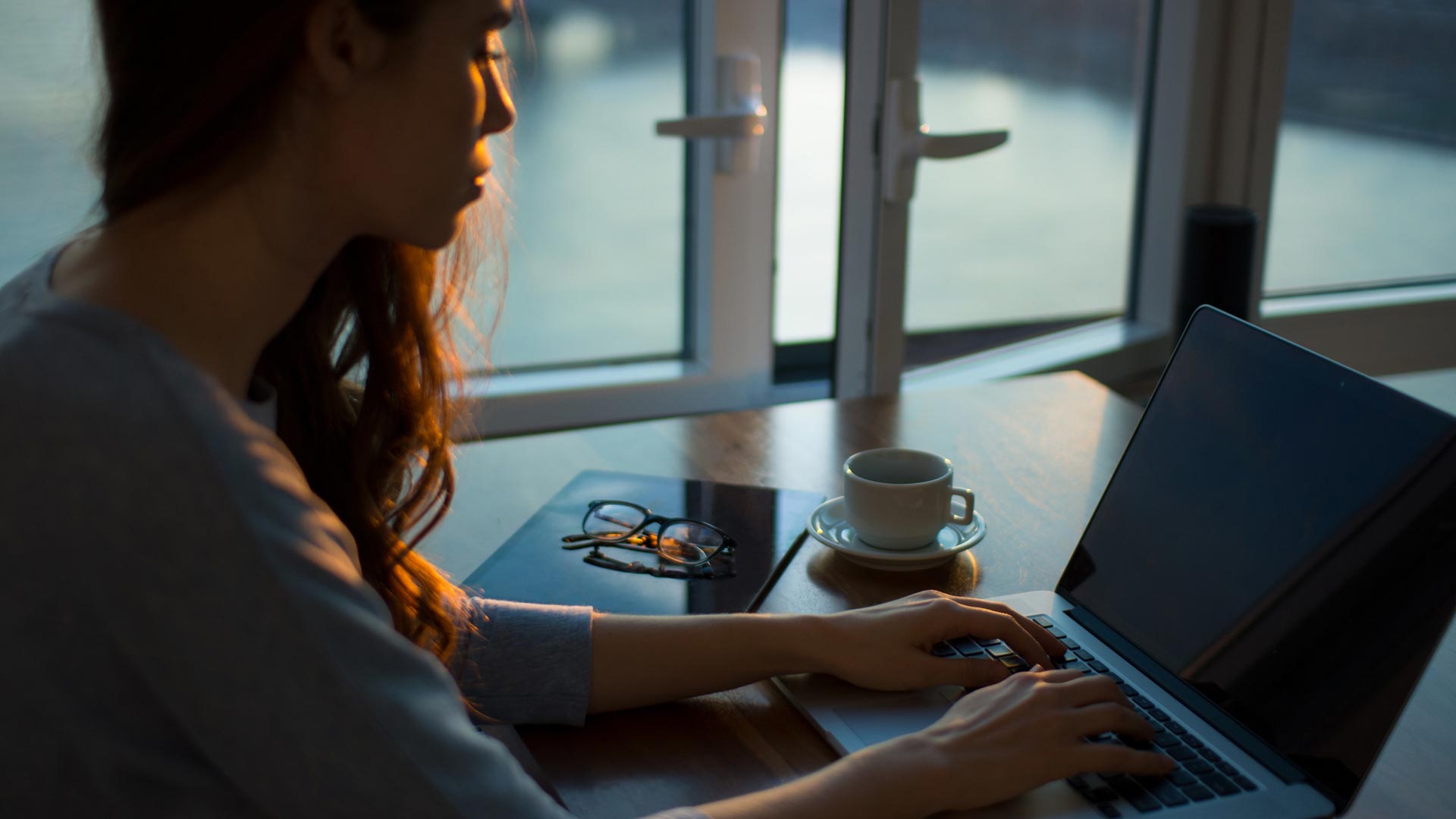 Learn how to tell your story with passion and clarity.
Breathing Life into Your Memoir is an eight-week online course designed to help you create compelling prose that connects emotionally with your readers to keep them engaged. You will learn how to tell your story well using established writing techniques that can be applied by anyone. We will explore ways to help you communicate your story clearly and you will also develop a writing style that is unique to you while capturing details specific to your life.
After completing Breathing Life into Your Memoir, you will have:
Developed a writing style and voice that is uniquely you.
Conveyed your point of view with passion and clarity, avoiding common writing pitfalls.
Brought your scenes and characters to life with detail specific to you.
Invited your reader to see the world from a new perspective.
This course is for you if:
You are having trouble bringing your story to life.
You feel that your writing has not captured the essence of who you are or what you want to say.
Your prose feels lack-lustre and you suspect that it may be full of clichés, tired metaphors, and common grammatical mistakes.
Your characters seem one-dimensional and aren't compelling.
You want to double-check that your story has been written as well as it could be.